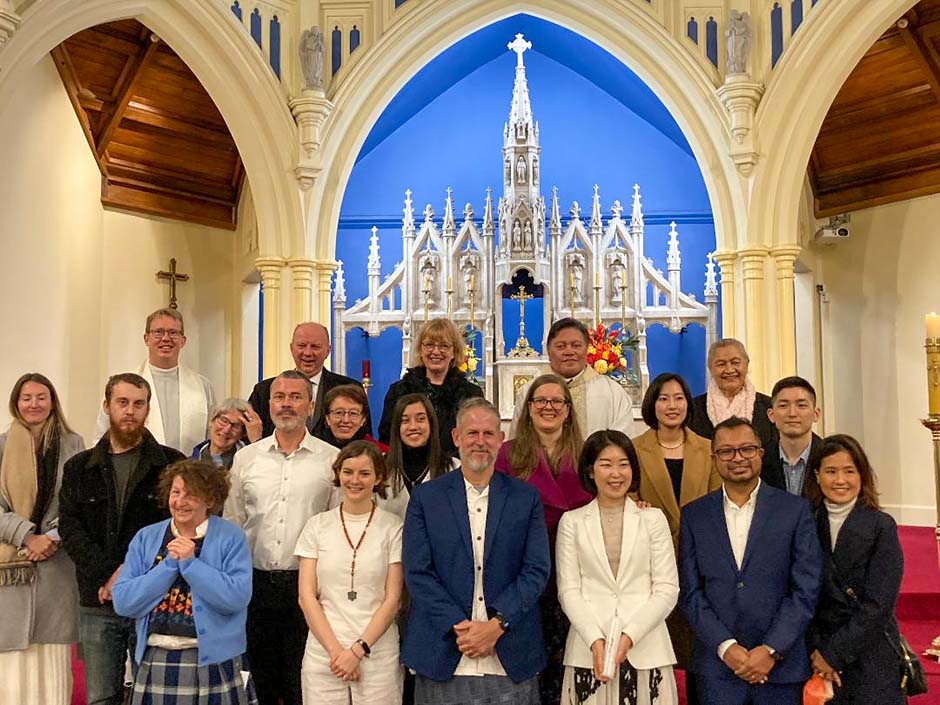 About Lesson
Learning Resources: Symbolon Series 2: Matrimony and Holy Orders
Before Class
Watch the video about the special sacraments of Leadership in the Church: Marriage and Priesthood. Try and identify 2 things you have learnt and 2 questions that you have about these sacraments
In Class: Class discussion
After Class: Have a meeting with your sponsor as you prepare for the special Rite of Election and Scrutinies. At this special ceremony on March 12. 9.30am St Josephs, you will be asked if you are ready to be admitted into the next part of the RCIA program. Participation in this ceremony shows you are wanting to ask to join the Catholic Church Community after Easter and are serious about entering your spiritual journey and relationship with God more deeply. You may like to reflect on the following questions with your sponsor:
Is my knowledge of the Catholic Faith increasing. What do I want to know more about?
Is my desire for God and desiring to live my life following Jesus increasing? Do I recognise any parts of my life that I feel called to change? What attitudes, practices, virtues, habits do I want to grow in my life to be more like Jesus?
Have I been regular in my practice of prayer?
Have I been regular in my participation with the community at Sunday Mass?